Financing
A beautiful smile near Chicago, IL and self-confidence go hand-in-hand. If you feel that your smile isn't living up to its potential, it will have a negative effect on the way you perceive yourself. If you've always wanted to fix something about your smile, but have refrained because of money, don't worry any longer.
We value helping patients of all financial needs get the beautiful, bright smiles they deserve. A beautiful smile doesn't have to be unattainable with affordable cosmetic dentistry in Chicago, IL. We will work together to figure out a payment option that is most suited to your needs. You can choose to pay with cash, check, charge or financing.
If you are considering a cosmetic procedure, call or e-mail us today to schedule your initial consultation.
New In-house Discount Plan
Don't have dental insuranse or dental benefits? Learn more about our in-house discount plan. Please call our office for details.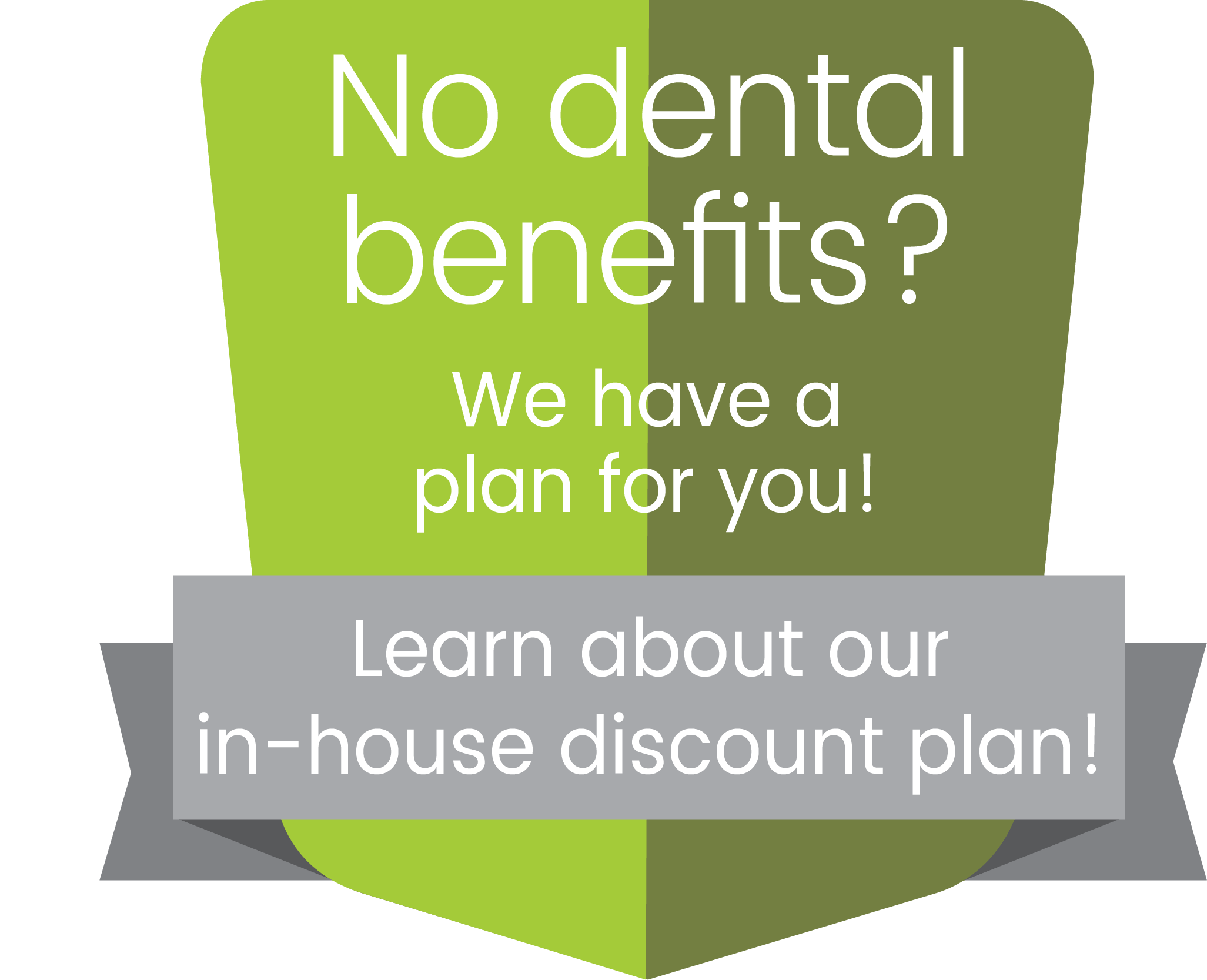 What is CareCredit?
CareCredit is a healthcare payment option in which you obtain a card with a low monthly payment plan. CareCredit covers any dental work, including cosmetic dentistry and procedures your insurance does not cover. There are no application fees, no upfront costs and no pre-payment penalties.